Launched in 2019, SEEN Magazine is a curated magazine dedicated to contemporary photography.
Our mission is to seek talented photographers from around the world, publish their projects and promote them on our website and on our social profiles.
To submit your work, please send us your project through this page.

---
Who is behind SEEN Magazine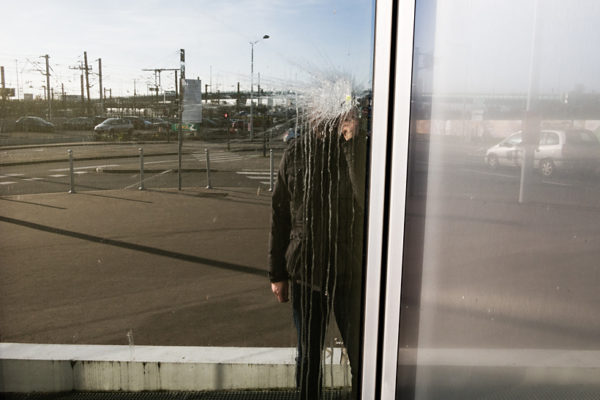 Julien LEGRAND (Fr), Founder
Julien Legrand is a photographer. Born in 1979 in the North of France, he graduated in webdesign and graphic design. In 2012, he has the opportunity to present his work at the Miami Street Photography Festival and in 2016 he is among the finalists of the International Street Photography Awards in San Francisco.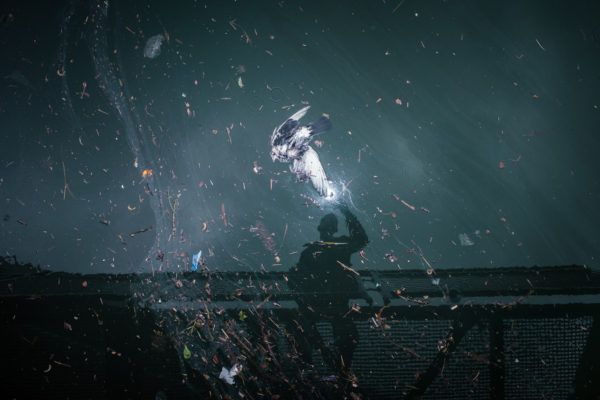 Sylvain BIARD (Fr), Curator
Graduated in Paris from the School of Photography and Audiovisual EFET in 2006, I started my professional activity as a cameraman and freelance editor before diversifying also in institutional photography. I occupy a very large part of my free time with personal photographic projects. I am a member of the French collective Fragment.
---
Contact